OUR SERVICES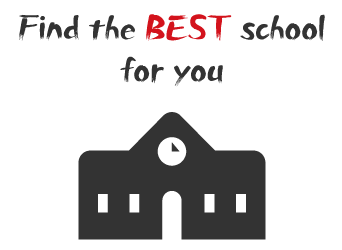 We partner with the excellent schools that also offer cultural courses or events. Schools offer Japanese courses for beginners to advanced. You will enjoy a wide variety of lessons and experience traditional or modern Japanese cultural events.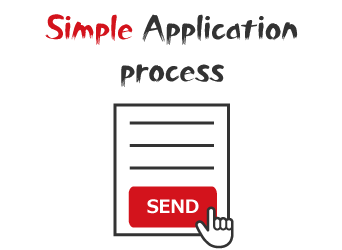 We will work with you to simplify your application process. You don't need to ask several different people or offices to get an answer, simply ask us. We will be the navigator for your Japan trip.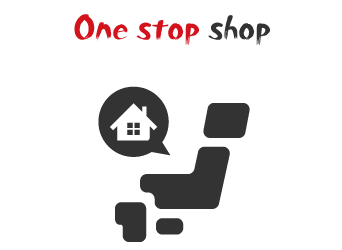 Please feel free to tell us your needs or what you want to do. We will also help assist finding accommodations, giving advice on transportation, finding events you can enjoy, or providing trip advice while you are in Japan.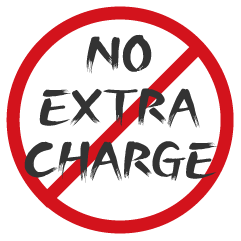 No extra charge from us.
Our support is FREE. You will pay the exact same amount of tuition or accommodation fees with or without our assistance.
So, why don't you try us?