Why we like Kudan Japanese Language School
We like Kudan Institute of Japanese Culture, because this Japanese language school is one of the oldest schools that offers not only Japanese language classes, but also cultural experiences. Their Manga Course has been a popular program for students who are passionate about Manga. The school offers programs for high school students as well. Both students for short-term and long-term are welcome. FREE Wifi available in the school. Japanese tea room is also in the building where you can learn Traditional Tea Ceremony.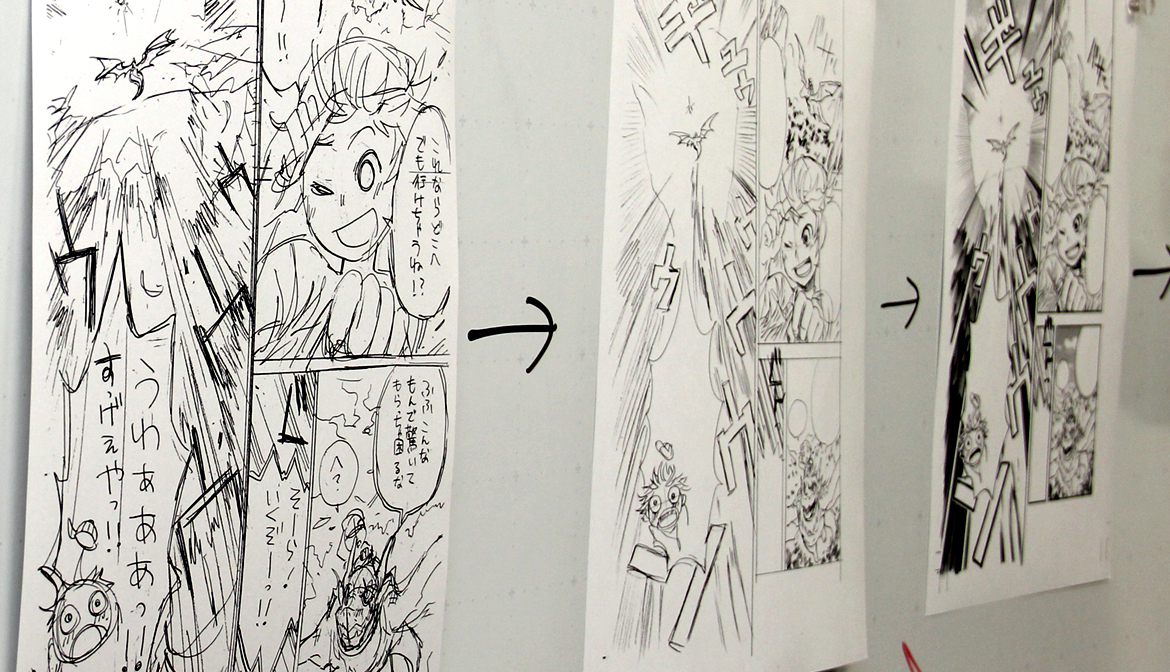 About the School
Their philosophy is to foster pro-Japan people and promote an understanding about the country. They accept high school students and college students (accepting junior high school students will depend on certain conditions).
Programs and Courses
Hiragana Katakana Course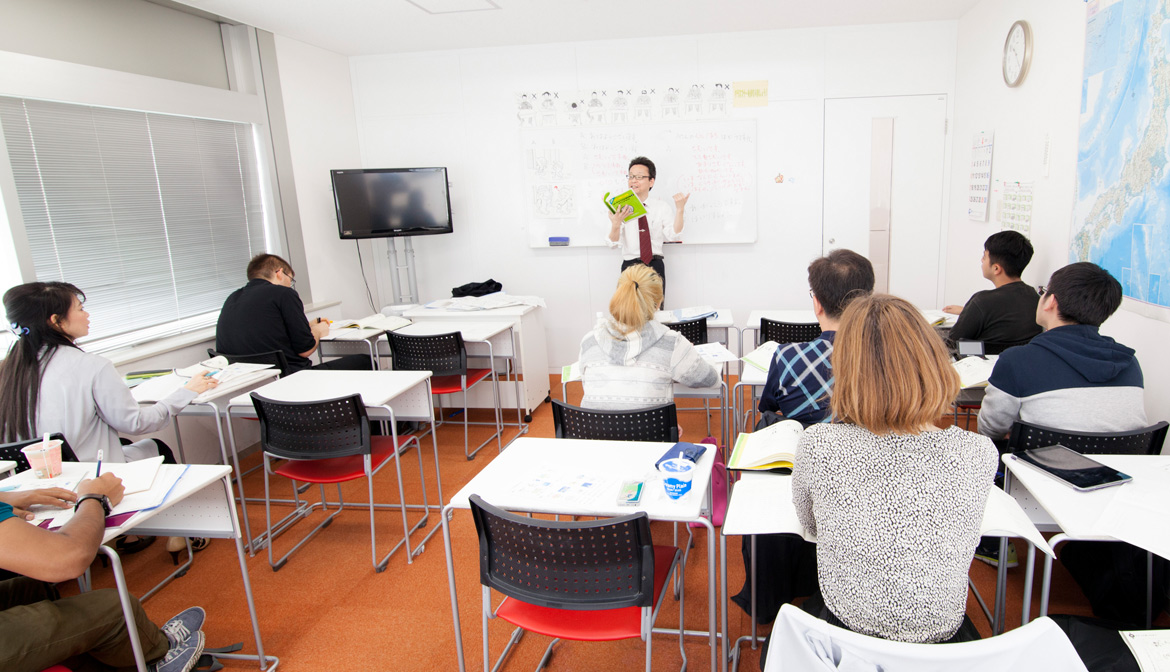 This course is for students who will be studying Japanese for the first time.
There will be Hiragana and Katakana reading and writing practices, as well as the ability to be able to talk about one's country and daily living in a simple manner. The aim of this course is to learn basic vocabulary and expressions for daily conversation. *After the course is completed , the student can transfer to the intensive course.
Schedule
Time: 9: 10 – 12: 40
20 lessons/week, Monday – Friday
Fees
4 weeks: 88,000yen

Conversation Course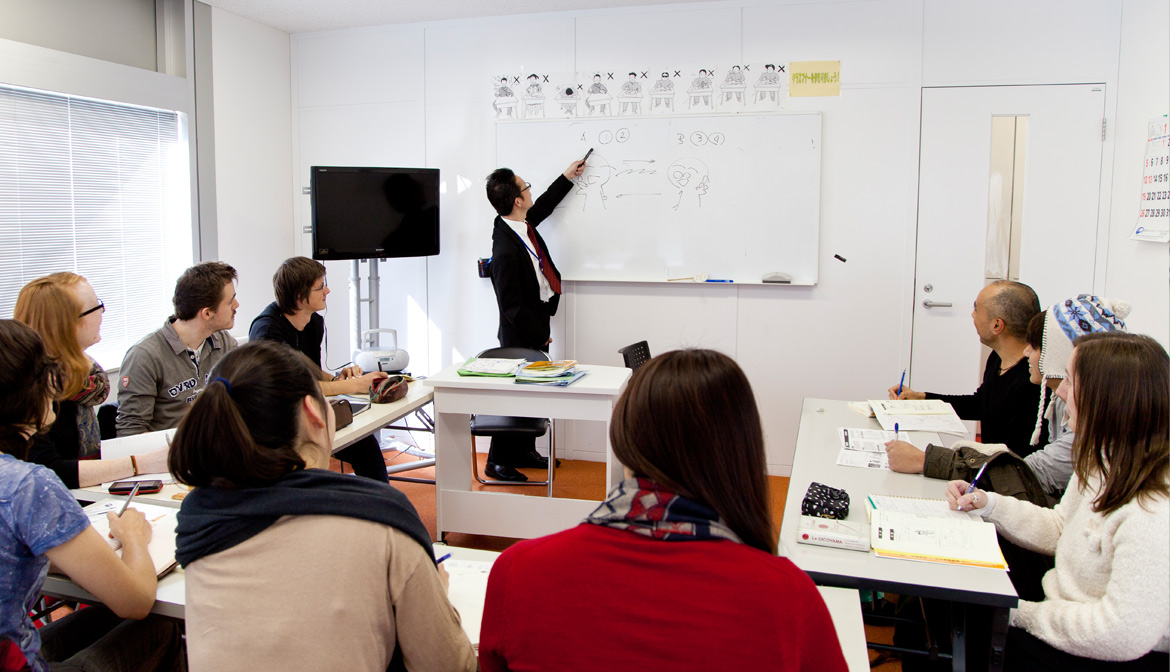 This course is for students who particularly aim to learn and mainly develop their conversation skills.
Conversation practices are executed while assuming certain situations as well as utilizing a variety of topics.
Schedule
Time: 9: 10 – 12: 40
20 lessons/week, Monday – Friday
Fees
4 weeks: 88,000yen
12 weeks (1semester): 204,000yen
12 months: 905,000yen
Intensive Course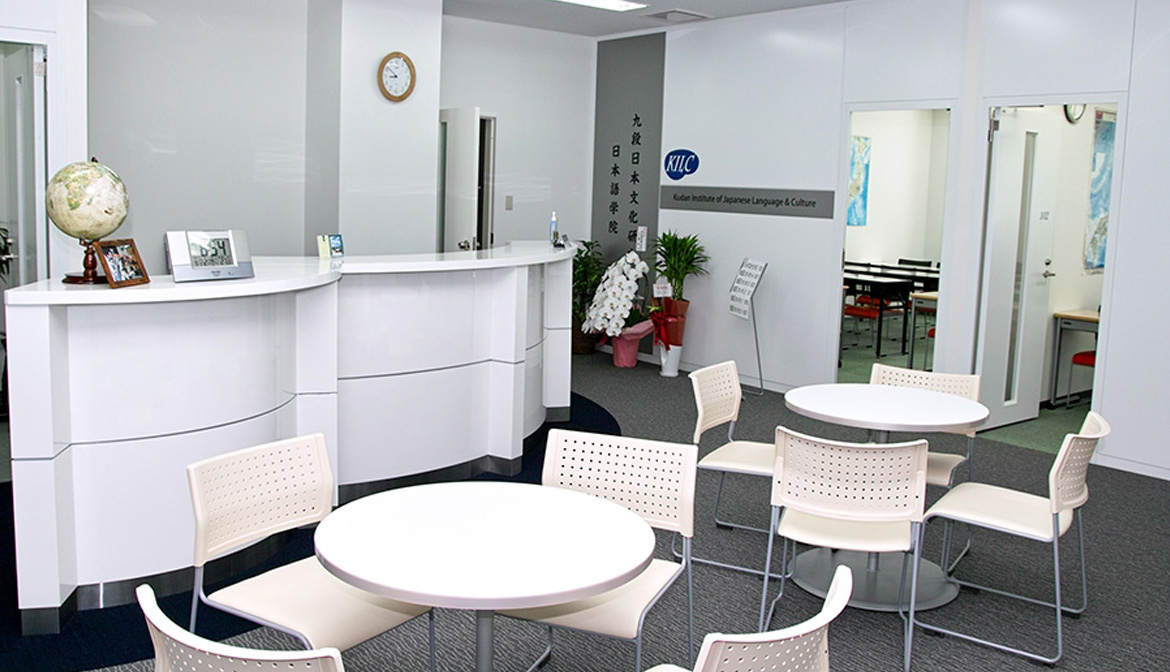 In this course, one will learn the four language skills (listening, reading, writing, speaking) in a well-balanced comprehensive manner, and be able to systematically learn.
Schedule
Time: 13 :30 – 17:00
20 lessons/week, Monday – Friday
Fees
4 weeks: 88,000yen
10 weeks (1semester): 175,000yen
12 months: 785,000yen
Manga Course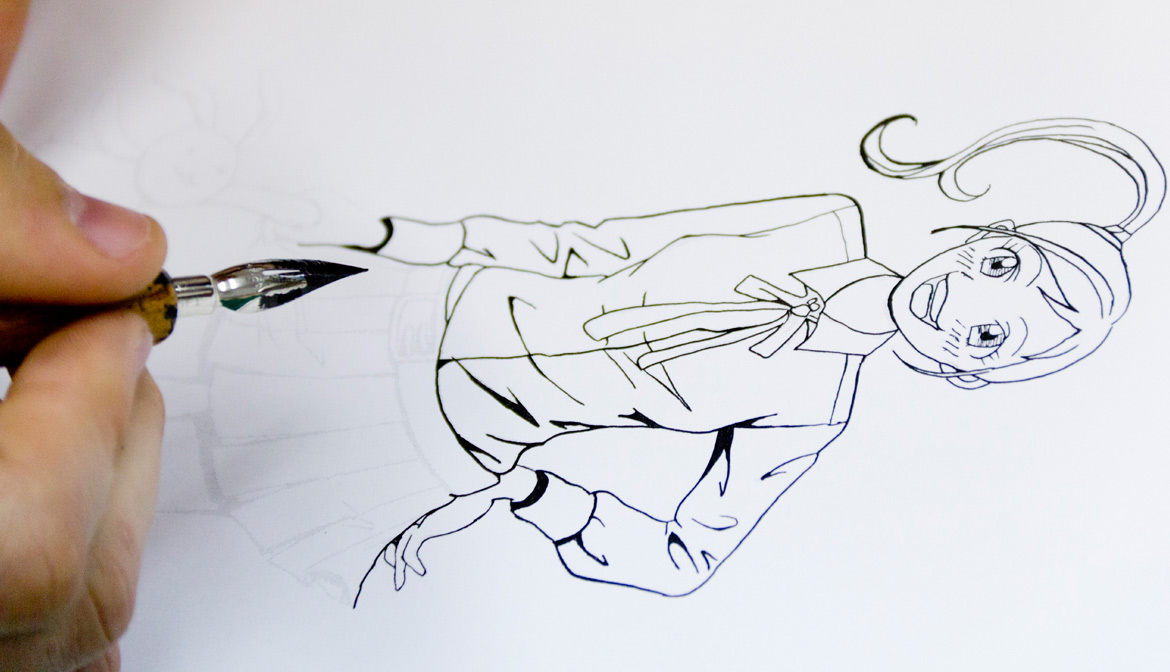 The dream course of Japanese language and Manga is now here through the collaboration of Kudan and Mangajuku!(Professional Manga School) You can learn both Japanese and Manga during your short stay of 3 months in Japan.
Schedule
1 month Course, 5 lesson /2-month Course, 10 lessons / 3-monthCourses, 16 lessons

Fees
1 month: 148,000yen
2 months: 256,000yen
3 months: 374,000yen
Holiday courses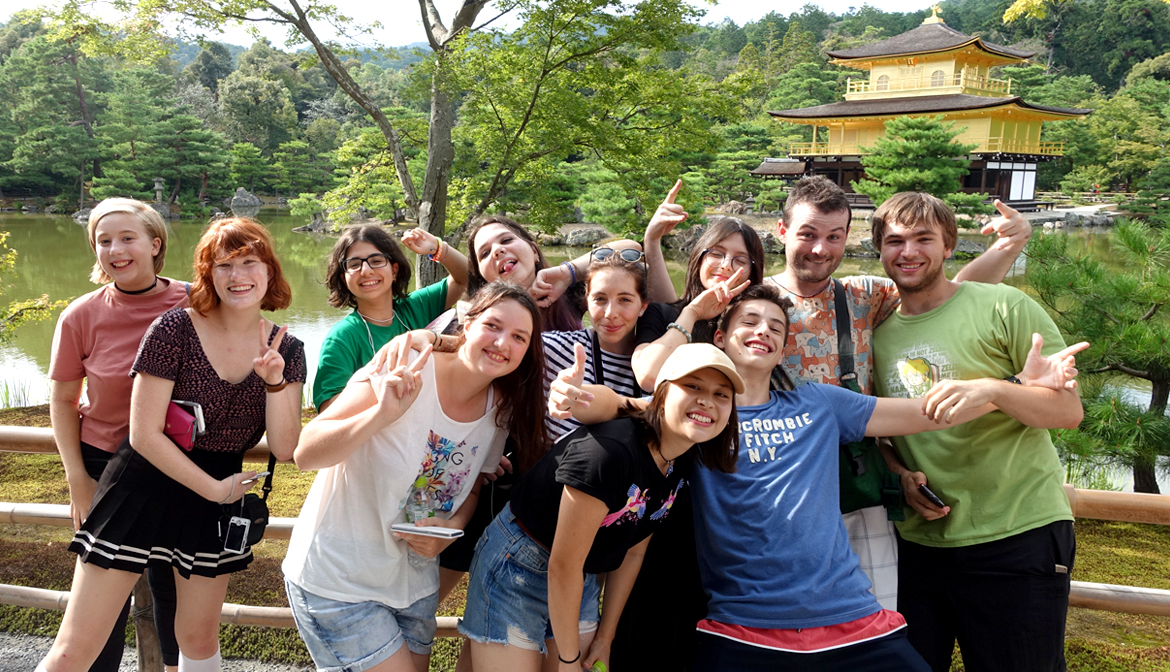 The purpose of this course is to provide students with many practices of daily conversation for their spoken & listening skills to be brushed up! In the lessons, you will learn a lot of situational conversation that you may come across during your stay in Japan.
This is the ideal course for the students like you who would like to learn Japanese in a relatively short period of time. You can travel to Tokyo, Kamakura and Nikko
Schedule
Summer: July ~August, 3 weeks, 4 weeks, 7 weeks
Winter; January 2 or 3 weeks
Fees
Fees vary depending on the season and duration of the course. Please ask us for details.
Location
Teitomisaki Building1F, 2-7-10, Kandamisaki-Cho, Chiyoda-ku, Tokyo 101-0061
JR Suidobashi station (JR Sobu line) East Exit about 300m/ 4 minutes
Housing
Homestay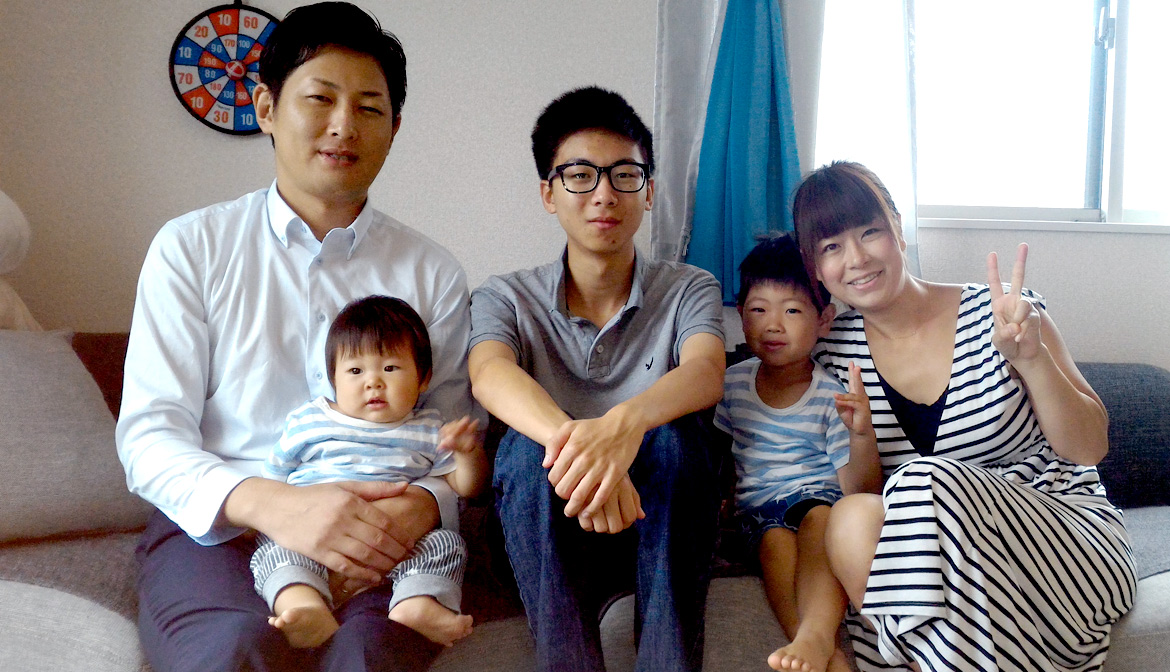 school will accommodate homestay.
Including
weekdays:including breakfast&dinner
weekends : 3 meals
Fees
2,800yen / night
e.g.
2weeks(14nights): 39,200yen
3weeks(21nights): 58,800yen
4weeks(28nights): 78,400yen
Private dormitory Guest house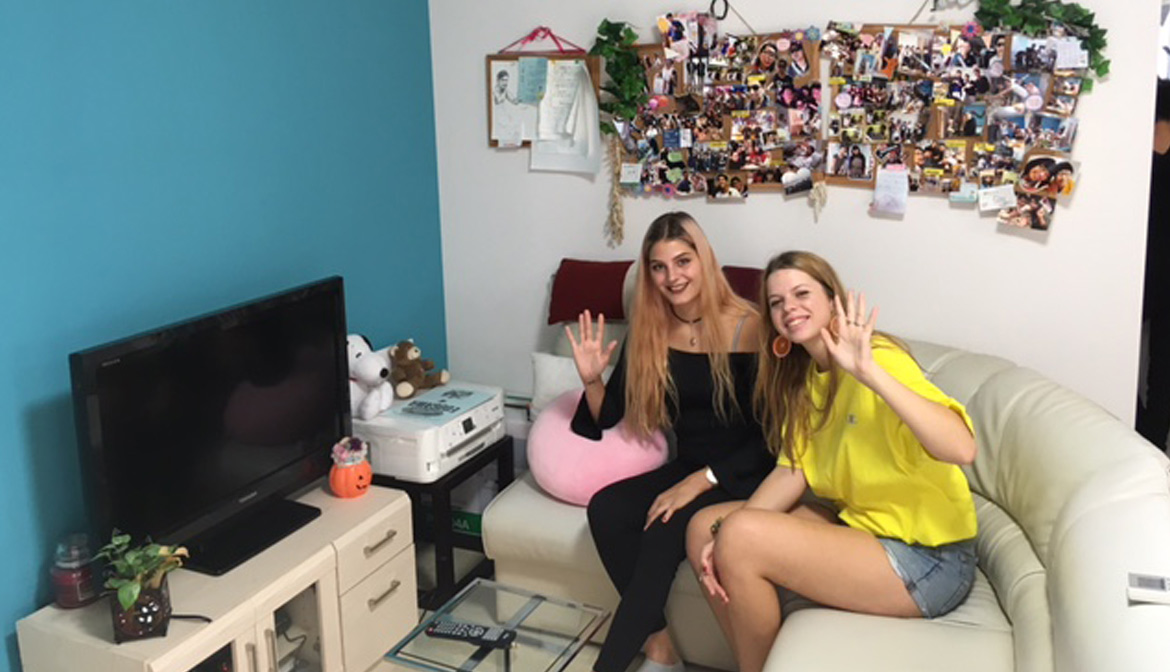 There are many private dormitories (guest houses) for people from overseas!
Deposit
10,000yen – 30,000yen

Fees
Monthly Fee: 60,000yen – 150,000yen

Information
Kudan Institute of Japanese Culture (九段日本文化研究所 日本語学院)
Address: Teitomisaki Building1F, 2-7-10, Kandamisaki-Cho, Chiyoda-ku, Tokyo 101-0061