Why we like Lexis Japan
we love Lexis Japan because of they are focusing on conversational Japanese classes, and great location of school. Kobe is conveniently located near Kyoto and Osaka. Kobe city itself is a very attractive and beautiful city as well. The school is in the middle of Motomachi district and there are lots of things to do. Because the Lexis Japan also offers English classes for non-English speakers, there are many language exchange opportunities between Japanese (English learners) and non-Japanese (Japanese learners) students. Diverse student population and the program is to meet the needs of European language speakers.
The school also offers summer teen program with activities and sight seeing.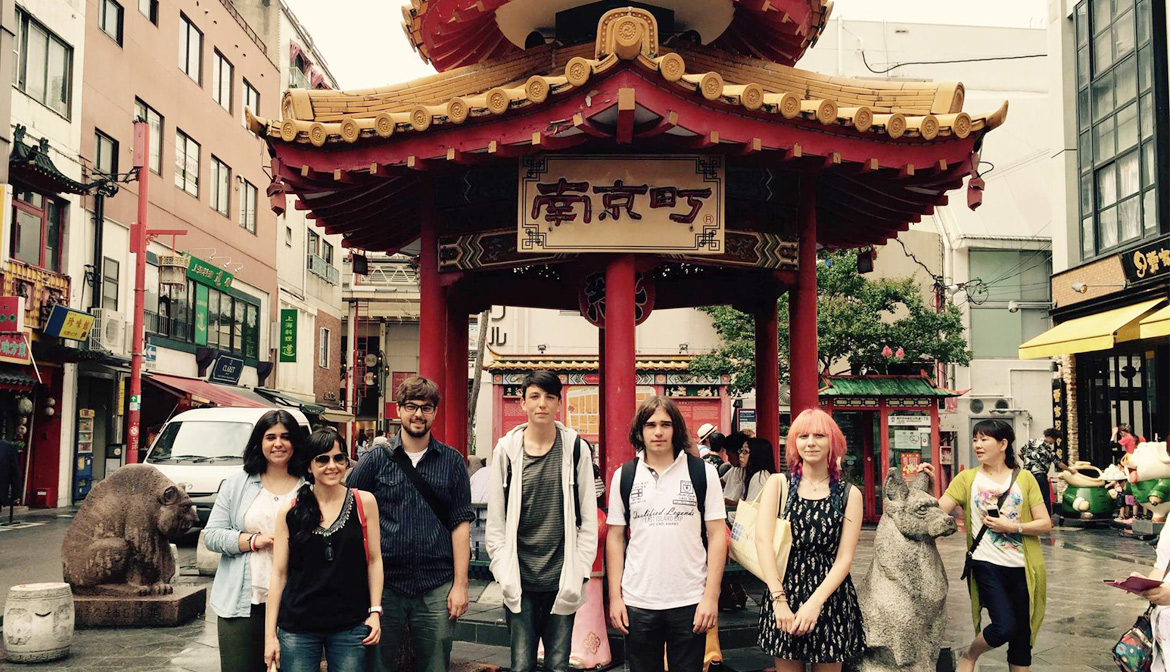 About the School
The Lexis Japan is a part of Lexis Group. Lexis Group has schools in Australia, and Korea. and Kobe, Japan.
Their lessons are highly communicative. Many students are coming to study for few weeks to few months. You can start from every Monday.
Programs and Courses
Intensive Japanese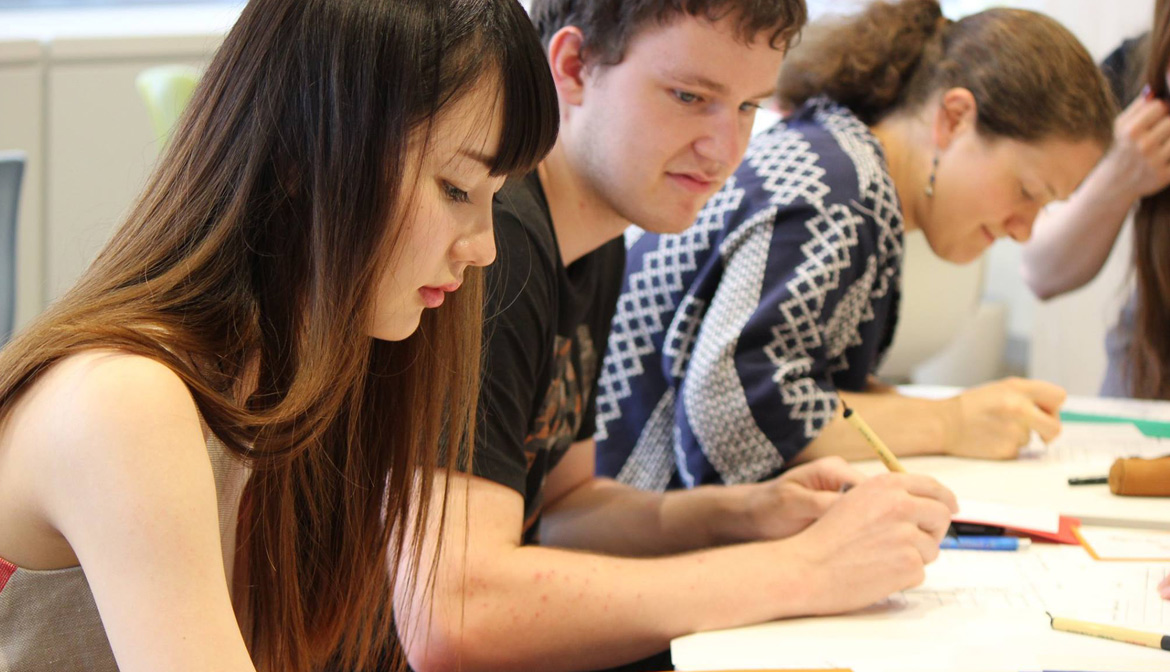 Level: Beginner to advanced
Schedule
Start every monday
full time: 25 hours per week, part time 15 hours per week

Fees
25 hrs 32,000 yen per week~
15 hrs 28,500 yen per week~
Private Lessons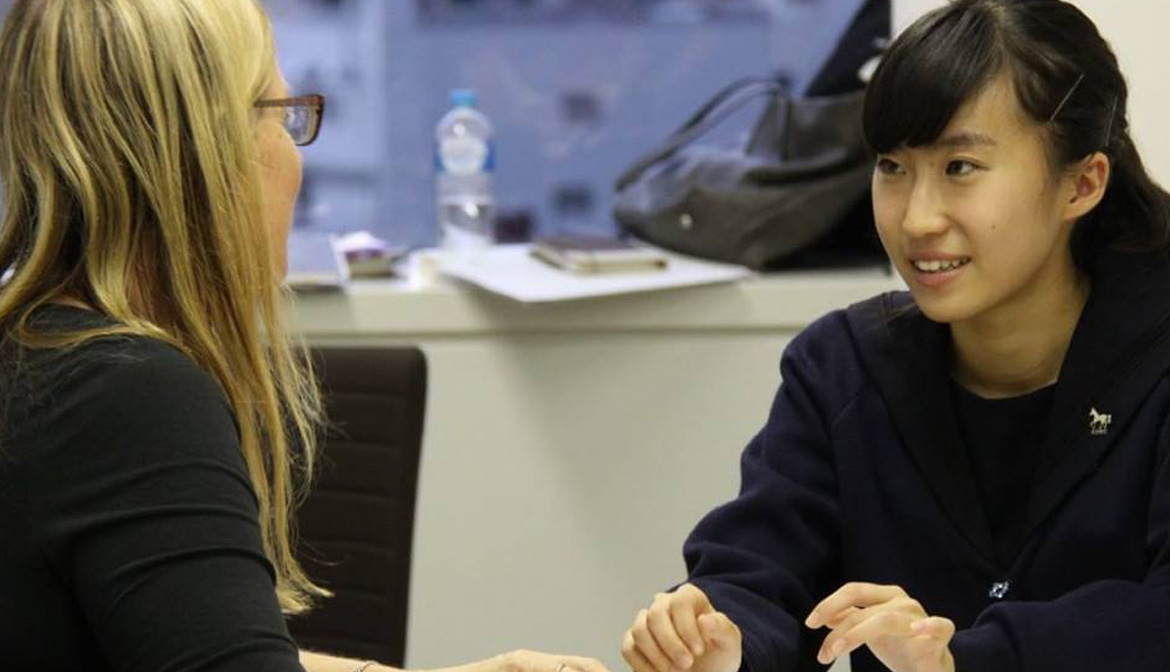 You can add 1 on 1 private lesson by hour
Fees
2 hrs 10,000 yen
10 hrs 45,000 yen
Summer Teen program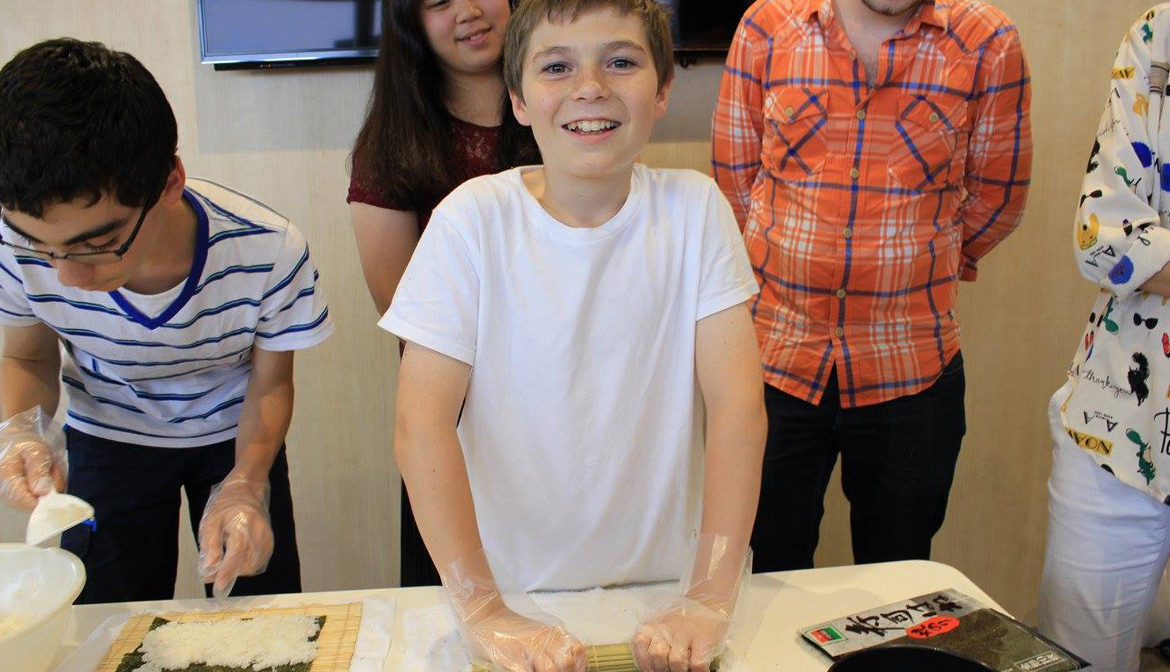 Package price (Airport pickup/drop off, tuition, course materials, activities, accommodation)
Schedule
Combination of language class (morning) and activities and sight seeing (afternoon)

Fees
1 week 162,000 yen
2 weeks 257,000 yen
3 weeks 352,000 yen
4 weeks 447,000 yen
Location
9F, Mitsubishi Shintaku Ginko Building,36 Nishimachi, Chuoku, Kobe-Shi, Hygoken Japan
Lexis Japan is located less than 5 minutes walk from Kobe's Motomachi Station, in the lively Sannomiya area.
Housing
Homestay
Including
2 meals/day
Fees
35,000 yen per week
Student Dormitory
Including
no meals, has a shared kitchen space
Fees
16,800 yen per week~
Plus placement fee 18,000 yen

For longer term:
70,000 yen per month ~
Plus placement Fee 30,000 yen
Information
Lexis Japan (レクシス語学学院)
9F, Mitsubishi Shintaku Ginko Building,36 Nishimachi, Chuoku, Kobe-Shi, Hygoken Japan